October 22nd, 2017 – This fall the rousing sound of Chinese Poetry came to the American cultural elite in Washington DC and Yale University.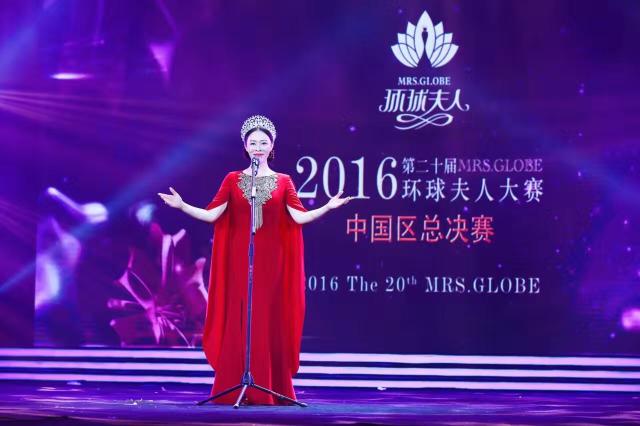 O
ctober 22nd, 2017 – This fall the rousing sound of Chinese Poetry came to the American cultural elite in Washington DC and Yale University. For the first time in its three hundred year history, Yale held an important piece of Chinese performance art, "Echoes of Civilization." Hosting this event, Gong Hua (龚华), the famous host of non-profit cultural performances, provided an elegant focal point with her joining this American coastal tour as part of collaborations with the Association of Chinese Students and Scholars at Yale (ACSSY) to highlight the continued relevance of Chinese culture to the modern world and help spark a broader global appeal for these ancient works. She hosted this performance in part as her role as a global ambassador of Chinese culture by showing international cultural activities with a flexible artistic image that is both feminine and classic. A Chinese production company, Ling Xiang Xing Ge, has made a big name for itself in recent years by taking some of the most important and challenging pieces in Chinese traditional arts abroad and in this case continued to make waves with its new tour. The performances themselves were headlined by Xu Tao(徐涛)who is famous for his role in voice acting roles such as Saving Private Ryan and The Lord of the Rings, who is widely known for his enormous passion for Chinese traditional vocal performances. The work of Ling Xiang Xing Ge has been able to help translate this passion into a format where audiences without any knowledge of the art could access it. Co-headlining the show was Li Lihong (李立宏) who is known to audiences due to his voicing the well-received television series "Bite of China". In his performance he brought a larger than life sensibility to the performance of Answers (北岛).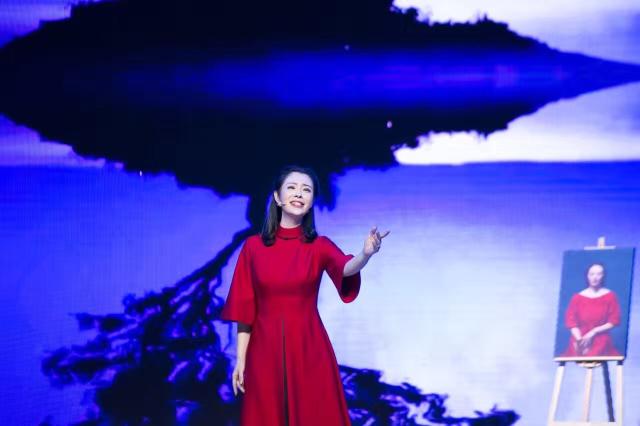 As the lead face for these shows as host, Gong Hua the Mrs. Globe, described how US audiences seemed to really get into the characterization and vocal work in particular. Speaking about the Yale audience in particular she said, "While the audiences included many ethnically Chinese students, they had never seen a performance like this one because there simply isn't any opportunity to witness an event like this overseas." The performances were able to bring a rare experience to the audiences by making something old into something totally new. China may have over five thousand years of rich culture and traditions, but some of the core elements of that culture are hard to get access to for most people. Gong Hua continued, "The idea to perform in the United States comes from a desire to help American's understand the Chinese worldview. As China is increasingly a global country, we should help develop an accompanying global cultural identity."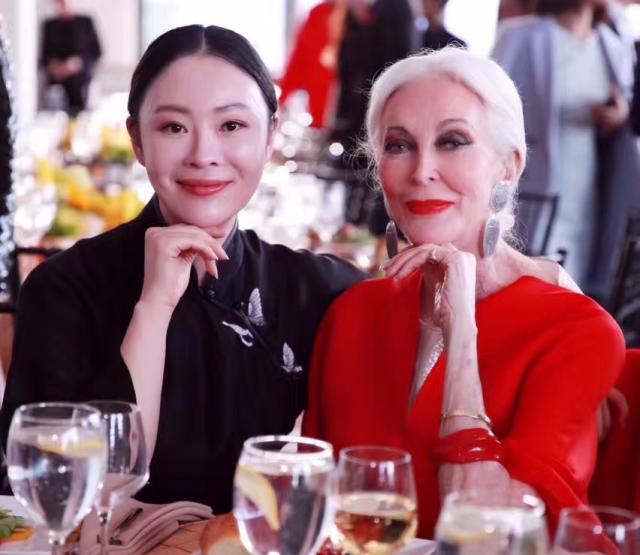 One of the most interesting parts of this tour was the selection of where Ling Xiang Xing Ge went this year. In the last three years, the company made a similar tour where they went to both Washington DC and Chicago, but this year they changed to include one of America's most prominent institutions, Yale University. Gong Hua explained, "We heard from a series of Yale groups that they were interested in bringing a major cultural event to the university and we saw a great new opportunity. We were able to play in historic Woolsey Hall to a sold out crowd who came to hear something very new." The irony of this statement seems clear, one of the world's oldest cultural arts as a 'new' thing has an unusual appeal. What seems most apparent is that a beautiful art is timeless. Coming to one of these performances still has a fresh feeling because the performances themselves are timeless and that provided them a special power.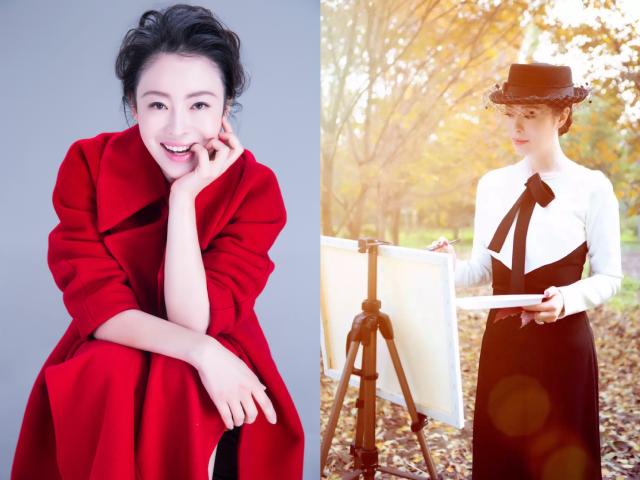 The group's name means, "recitation with background music," but this only explains part of what Ling Xiang Xing Ge are offering. Their performances represent masters bringing forward a lifetime of experience and were able to highlight how universal these issues are. Each performance involves showing how musical Chinese language is by nature. Gong Hua had strong opinions about all of the pieces which were performed, but in particular she singled out the piece A Lane In The Rain (戴望舒) performed by Xue Fei (薛飞). "With poems like this, we try to get down to the core of the appeal of traditional Chinese culture. The words are music themselves and the performers can summon extremely emotional performances. The music provides an important component to highlight and further develop these other aspects." This combination of music and rhythmic recitation are not completely new to Western audiences as they have opera with a similar format. However, the Chinese cultural variation of this shows a very different arrangement. With a sparse number of instruments and the poems themselves lending a natural musicality, the overall experience is unique to this style and these foreign audiences get a totally new experience. While they have seen many operas, plays, or classical Western orchestras at these locations, seeing the traditional Chinese recitation is a unique cultural tradition. The actors and production team left the US saying that they hope to return and gained many special memories on this trip. Gong Hua stated, "The American's gave us such a warm reception and we had a lot of fun putting this together. I am looking forward to our next chance to make such an exchange!"
By Alan Smithee